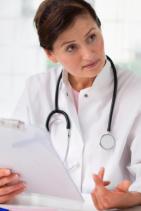 MRI scans from £449
15 November 2023
CENTENNIAL MEDICAL CARE, ELSTREE, IS PLEASED TO INFORM YOU THAT IT CAN NOW OFFER A FULL DIAGNOSTIC IMAGING SERVICE.
Whether you are waiting on an NHS list or are looking for the best quote for a self-pay diagnostic scan, CMC can offer you that scan in as little time as 24 - 48 hours.

JOINT INJECTIONS: FROM £495
MRI SCANS FROM £449
If waiting for your scan is worrying you, simply call us and discuss your options. We aim to have your reported scan completed and returned to your Doctor within 48 hours of your request.
Reduce your waiting times.
PAY THE RIGHT PRICE FOR YOUR DIAGNOSTIC TESTING.
Simply call us on 0203 327 7777